Unlock Your Style:

Inspiring Hair Dos From Our Satisfied Customers!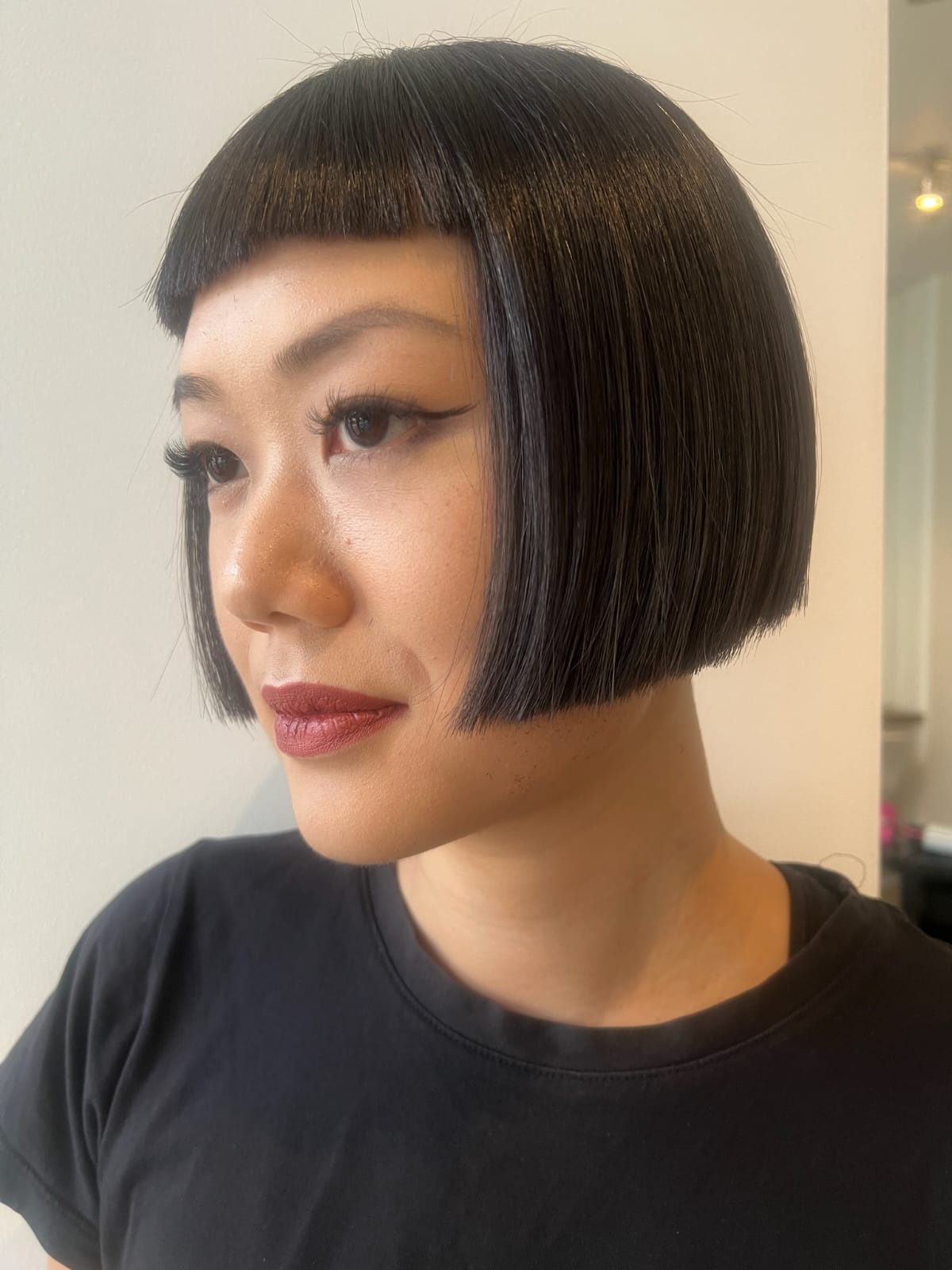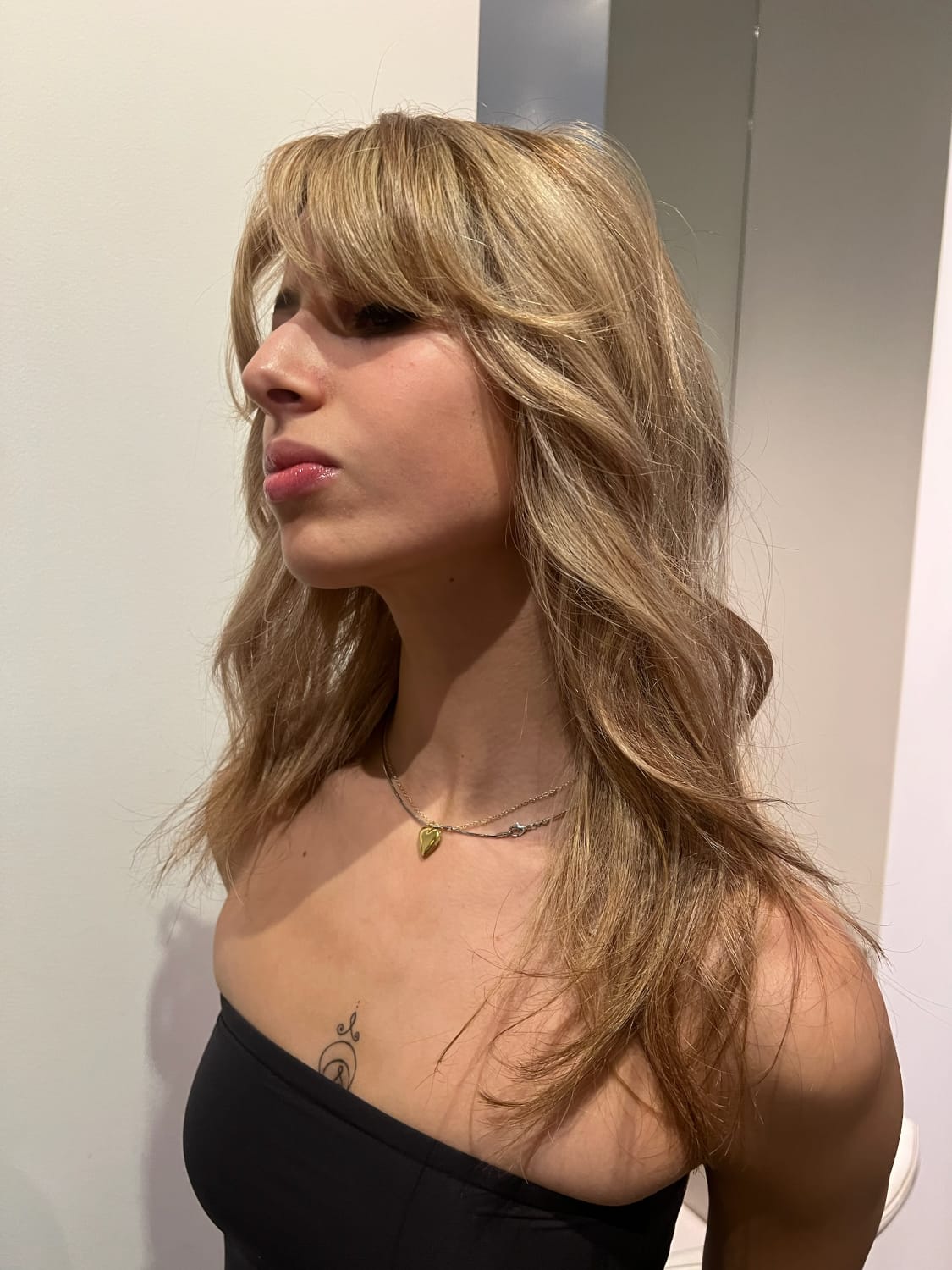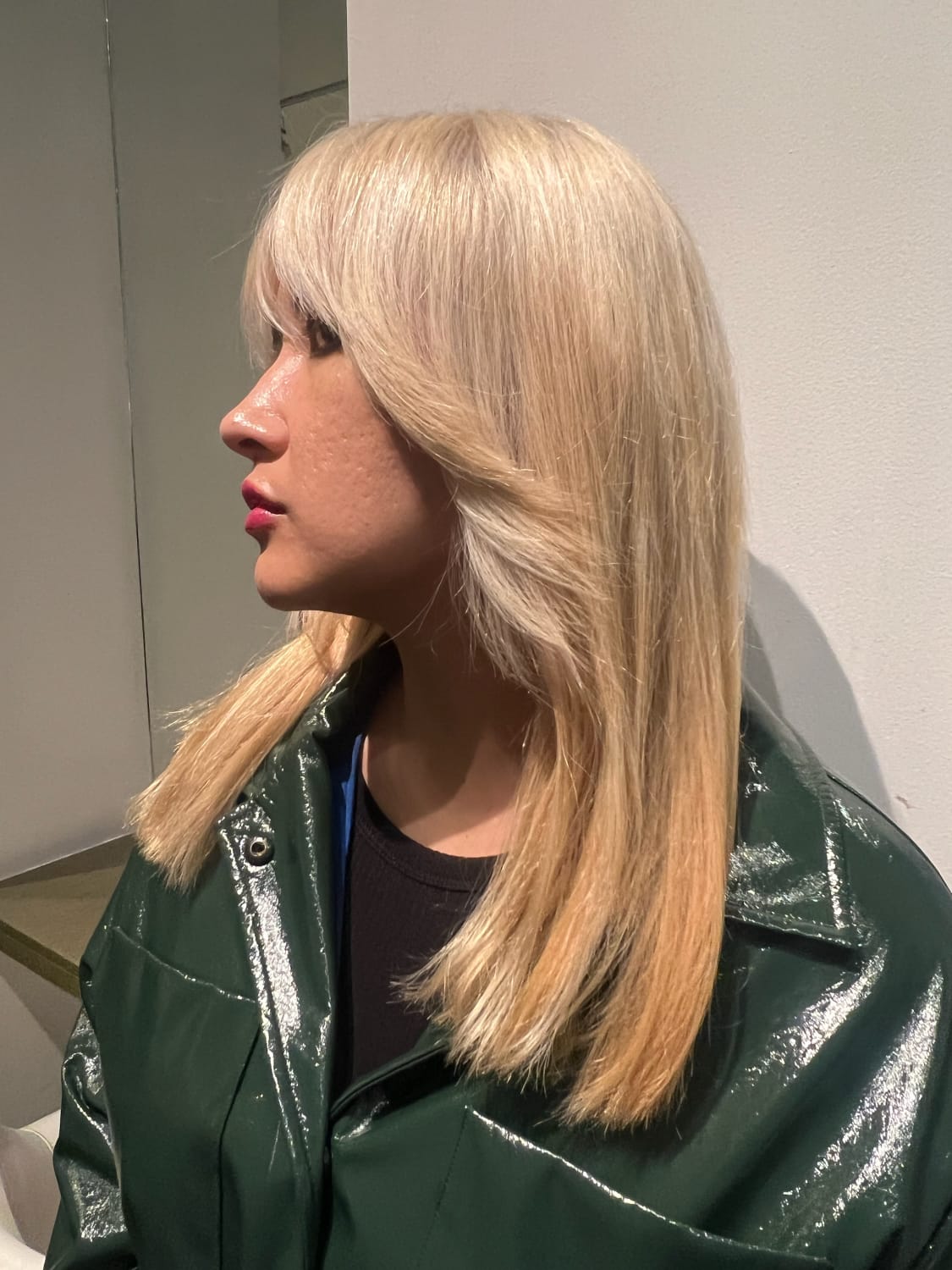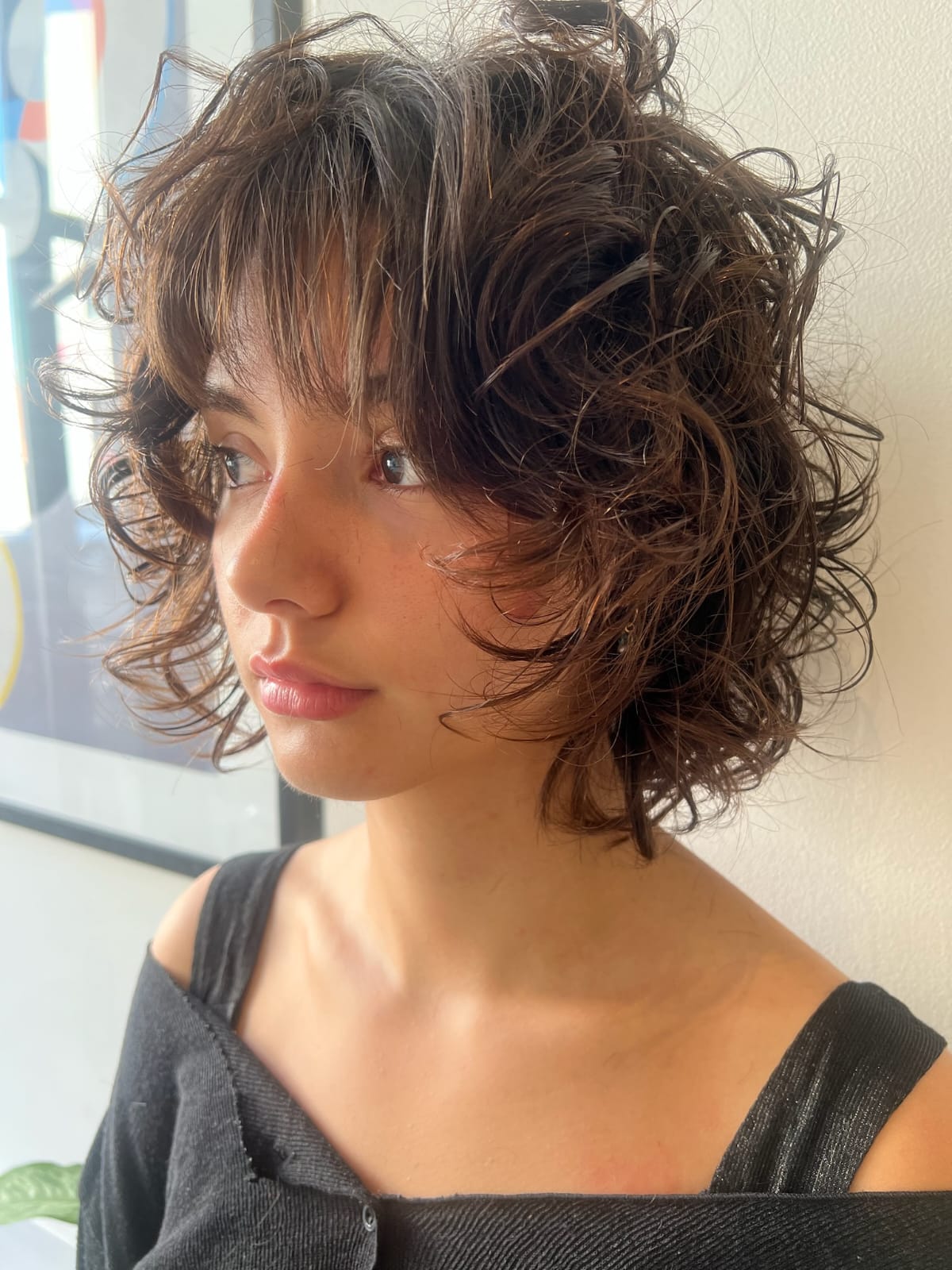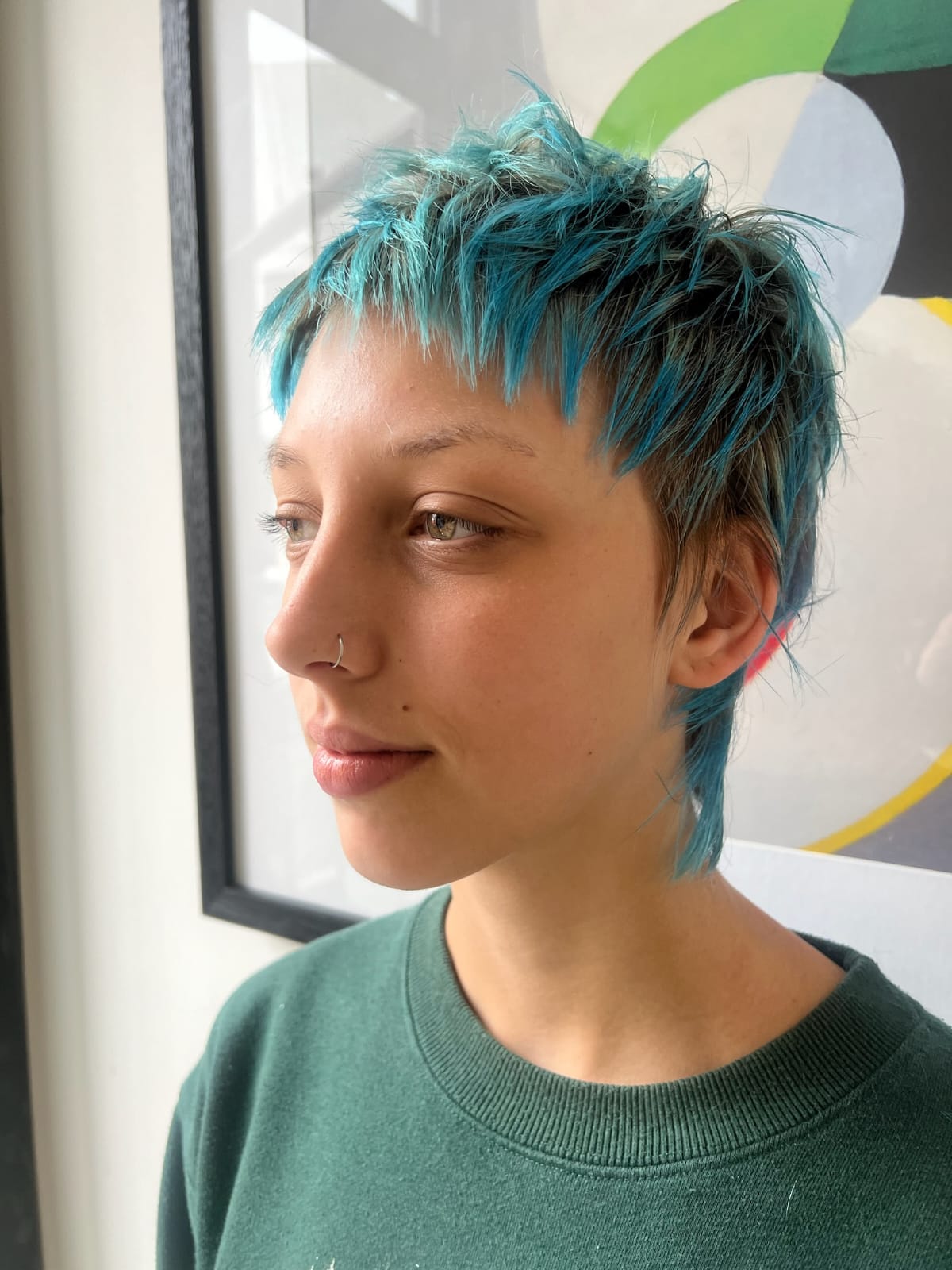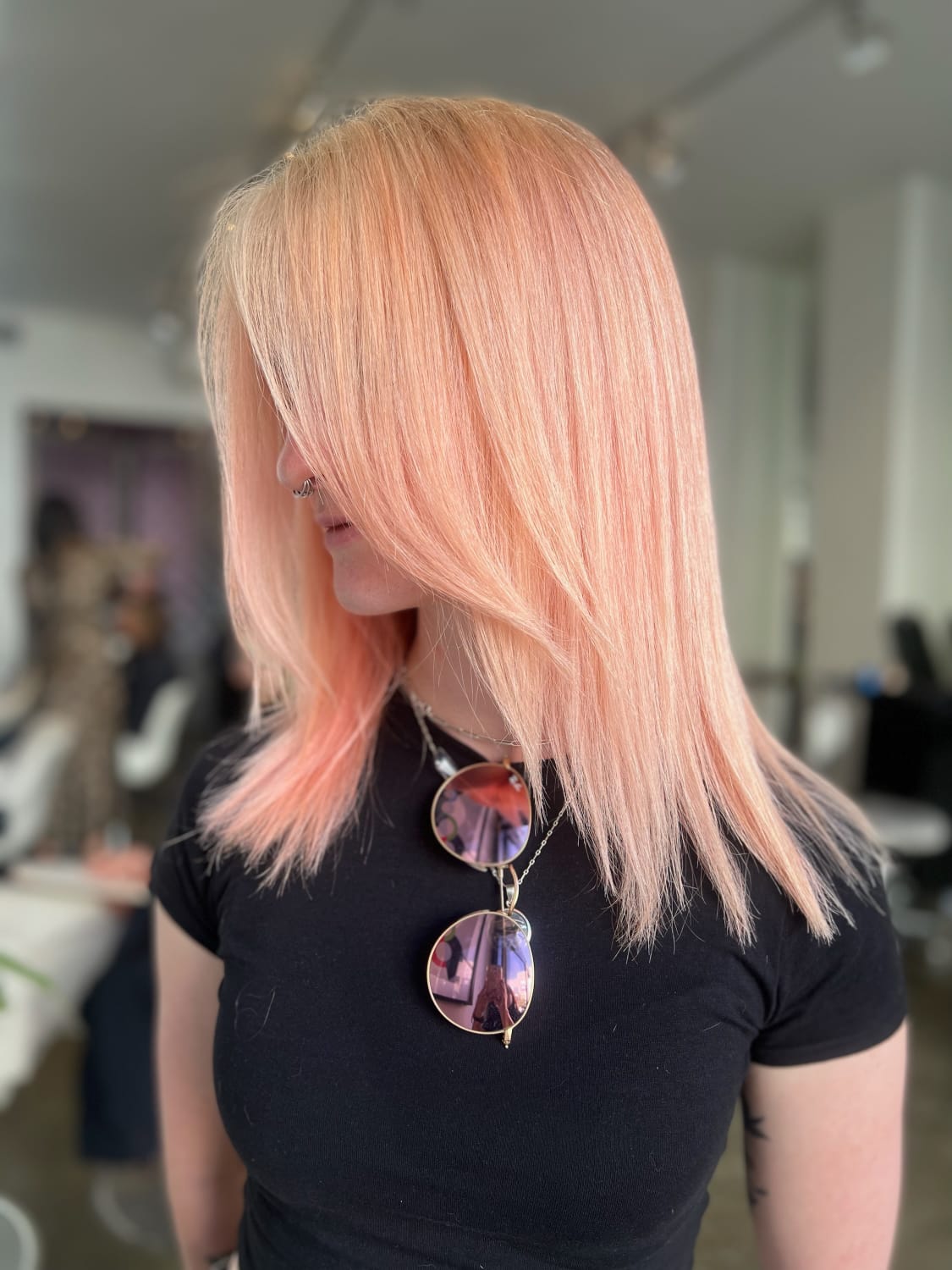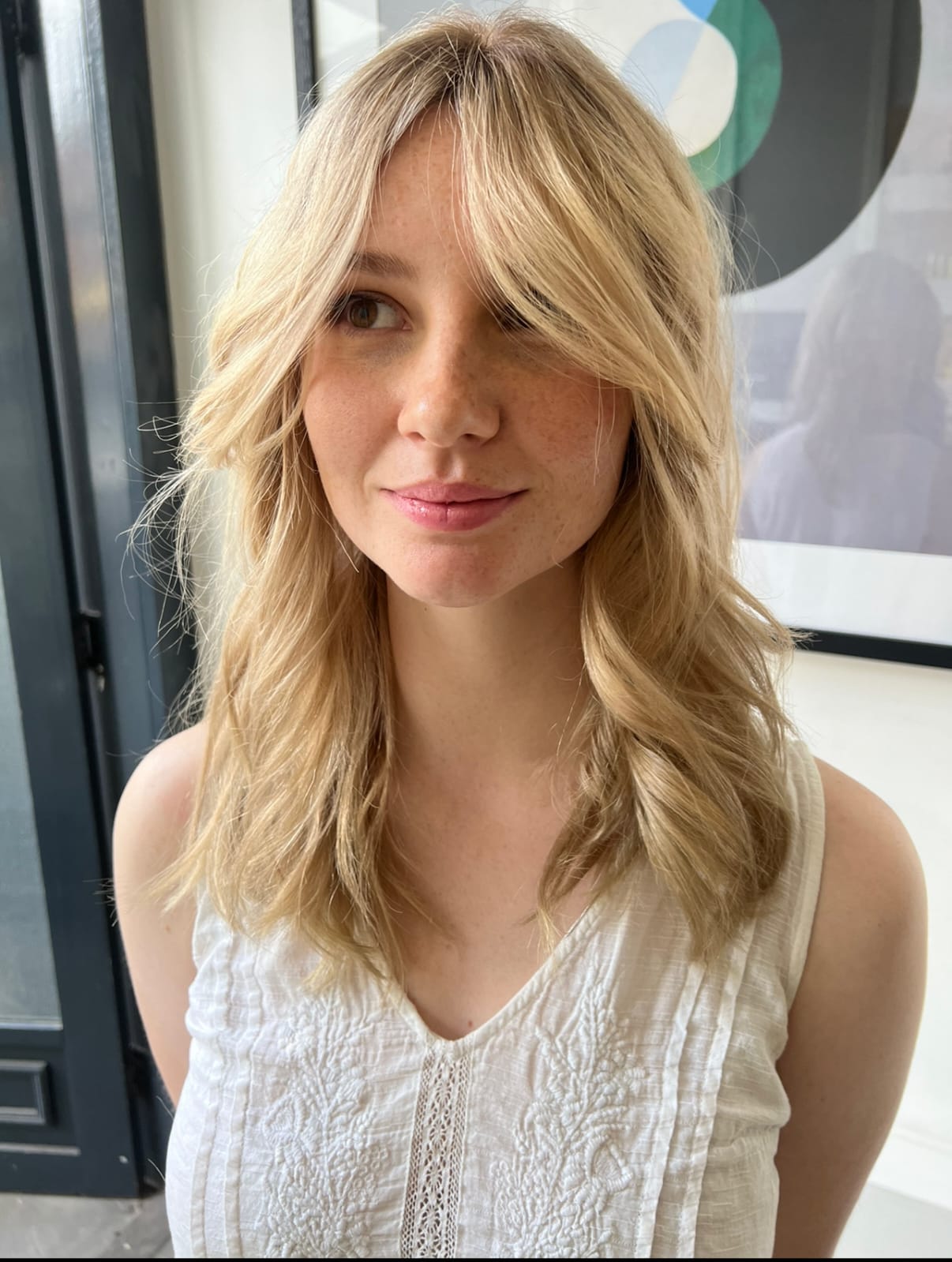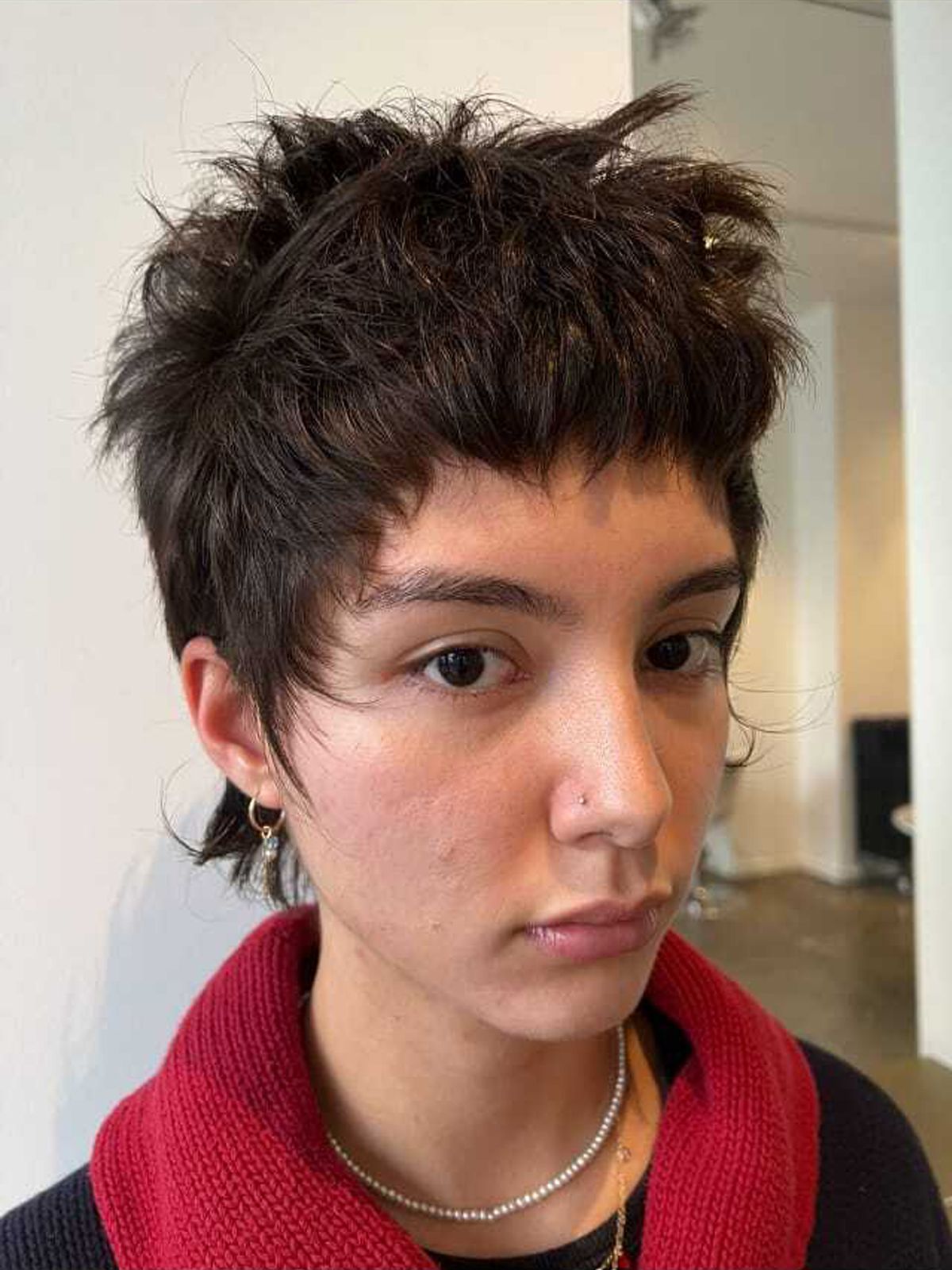 Melbourne's Best
Professional Hair Salon
Unico Hair is passionate about providing excellent service with a highly skilled team that specialises in cutting, colouring and styling hair. Our colour specialists have a variety of skills and techniques that allow us to personalise each look to your individual needs.
Unico Hair salons proudly use their very own range of eco-friendly, natural hair products: Unico Formulations. These high-performing, salon quality products are derived from pure plant ingredients and enriched with vitamins and essential oils.
Professional Hair Services
Our boutique hair salon based in Fitzroy, Melbourne, has provided exceptional hair services for more than 28 years. Our talented team of hairdressers are cut and colour specialists and all work diligently to ensure all our clients receive the very best in creative hairdressing.
Cut & Colour Specialists
Experience the difference in quality and service at Unico Hair salon. Our talented team of cut and colour specialists bring years of experience, expertise and attention to detail. Building relationships based on trust and extraordinary hair services is at the heart of everything we do.
Come see us in Fitzroy
Our stylish and professional hair salon is conveniently located in Fitzroy. The salon is bursting with character and offers professional hair cutting, colouring and styling services to help you look and feel your best.
INTRODUCING Natural Hair Products – Made with Love in Melbourne
Owned and made in Australia, Unico Formulations is a salon quality haircare product range designed for the harsh realities of an Australian climate. Our award-winning hair salon, located in Fitzroy, Melbourne uses products from the Unico Formulations range, which are also available to take home. Formulated with pure plant ingredients, essential oils and vital vitamins, Unico Formulations is suitable for all hair types, sensitive skin and even dermatitis. Natural, salon quality hair care has never been easier.
Hear What Our Happy Customers Have to Say!
Laurinda Gardner
★★★★★
Sofia is the best hairdresser I have ever had. Once you find someone who can cut hair really well you never want change. So it is with Sofia for now about 24 years. No one better!
Lorenza Hallahan
★★★★★
I've been going here 2 years now and so happy I finally found my hairdrssser of the North! Sophia does the best cut and never cuts too much off and Luke does my colour exactly how I want it. 5 stars!
Lauren Hawken
★★★★★
Amazing experience! Sophia knew exactly how to cut my hair, and before I could ask, she already knew how my hair should be cut. Gave some really good advice as well with how I need to maintain my hair with ease, and the atmosphere is really lovely. 10/10 would recommend and I'm definitely going back when I need a neaten up. Thank you!!
Adele Preston
★★★★★
I've been going to Sophia at Unico for years, she and the rest of the team are brilliant at what they do. Quality products and professional colourists and cutters. Nice environment, tea, coffee, wine all on offer. Highly recommend.
Sonya Wilson
★★★★★
My one and only hairdresser, the best haircut I've ever had and I'm fussy. Top quality customer service, from Sophia and Luke every time. Highly recommend.
H S
★★★★★
Sophia is a professional – very talented and experienced. I loved my hair cut! Highly recommended 🙂
Follow us on instagram
Quality is part of our promise to you at Unico Hair. We are passionate about our work and love connecting with our clients. Follow us on Instagram to keep up to date with the latest looks from all three of our salons on @unicohair